Providing flawless finishes and long lasting durability
Whether you're an industry professional interested in coating a large quantity of manufactured items, or simply a residential hobbyist, we can take on just about any powder coating job, satisfying the most demanding of customers.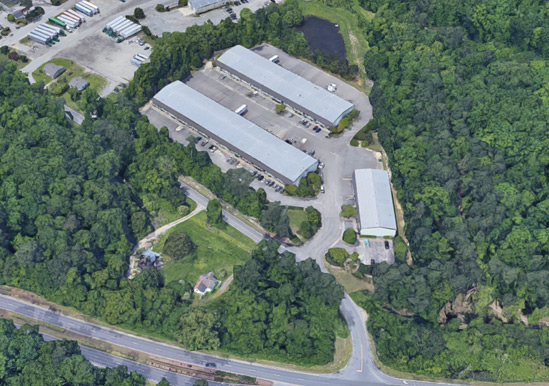 Since opening in 2003, we have been committed to providing the highest quality powder coating and metal finishing available. Conveniently located on the Eastern end of Williamsburg, Virginia (in York County).
We offer free professional consultations, along with unmatched customer service and fast turnaround time on all work.
Peninsula Custom Coaters, Inc. specializes in the media blasting and powder coating of speciality items such as:
Cars: Frames, Parts and Wheels, including Classic Parts
Motorcycles: Frames, Parts and Wheels
Sport Bikes: Frames and Parts
All Types of Industrial Fabrications
ATV: Frames, Parts and Wheels
Bicycle Frames
Metal Railings and Fencing
and much, much, more!!